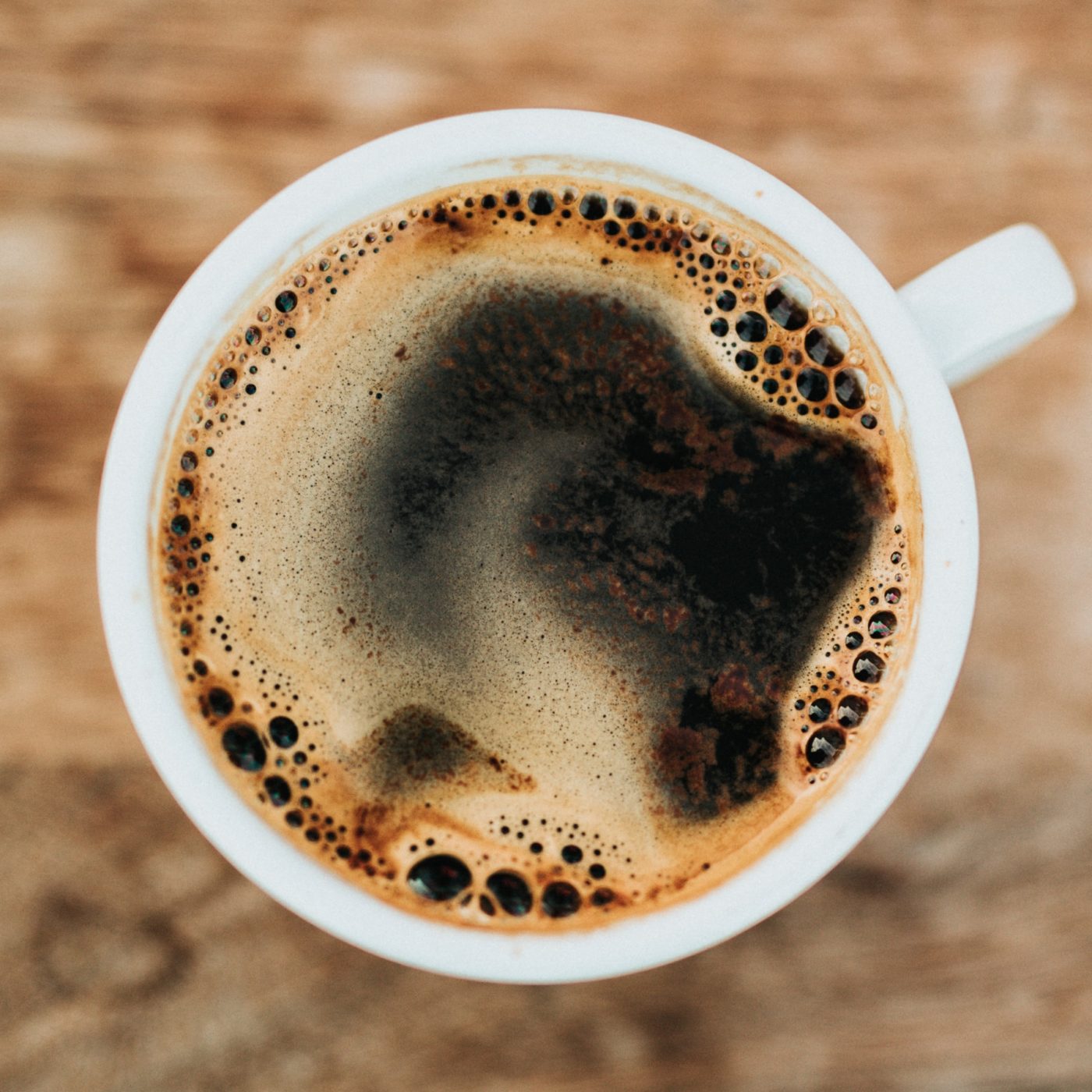 Men's Coffee Club
Men's Coffee Club meets on the third Wednesday of every month at 9:00 am at Beacon. Come join us for an informal time to catch up, talk about life, and grow in friendship.
Ping Pong
We meet the first Friday of every month from October to June at 7 pm. Players at every skill level are welcome. If you don't play, just come to eat snacks and heckle those who do!
A Biblical Portrait of Marriage Study
Do you know God's wonderful plan for marriage and grasp its eternal significance? In "A Biblical Portrait of Marriage" DVD Series from Walk Thru the Bible, we will learn how to live out our roles and responsibilities in our marriages so that God is glorified. For six Sundays beginning July 17th, we will meet after church for study and then enjoy a light lunch afterward. The cost of the study is $10 for the workbook and open to anyone who is married, dating, or has a desire to be married someday.
Register