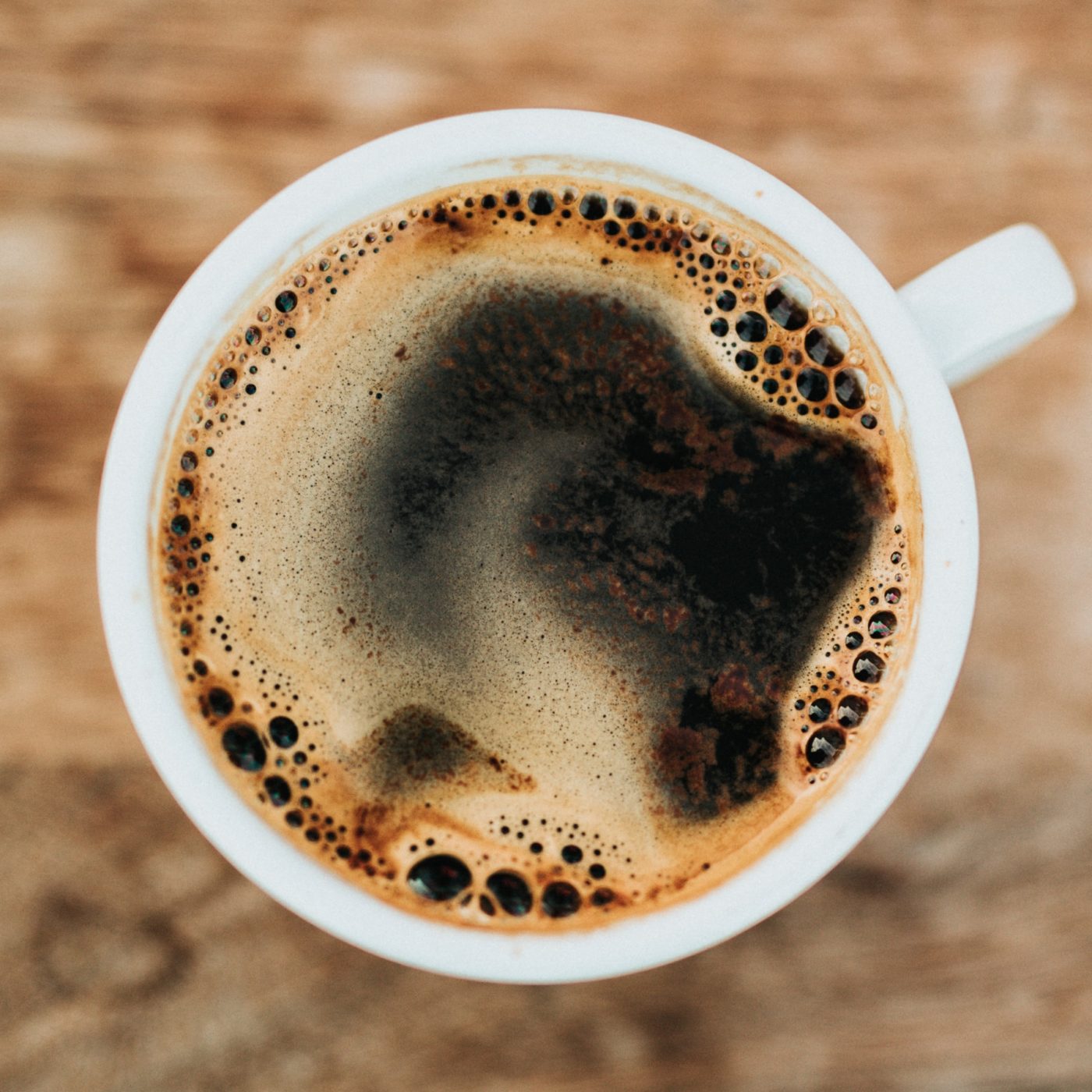 Men's Coffee Club
Men's Coffee Club meets on the third Wednesday of every month at 9:00 am at Beacon. Come join us for an informal time to catch up, talk about life, and grow in friendship.
Ping Pong
We meet the first Friday of every month from October to June at 7 pm. Players at every skill level are welcome. If you don't play, just come to eat snacks and heckle those who do!
Deeper - Coming Soon
Whether in the home or the church, God calls men to lead. This men's study group goes Deeper for the purpose of equipping men to become the leader God designed them to be. This group is purposely intergenerational including both young single men and older married men and everyone in between. Young men must be entering their Senior year of high school to attend. To request further information about this group click the link below.
Tell Me More